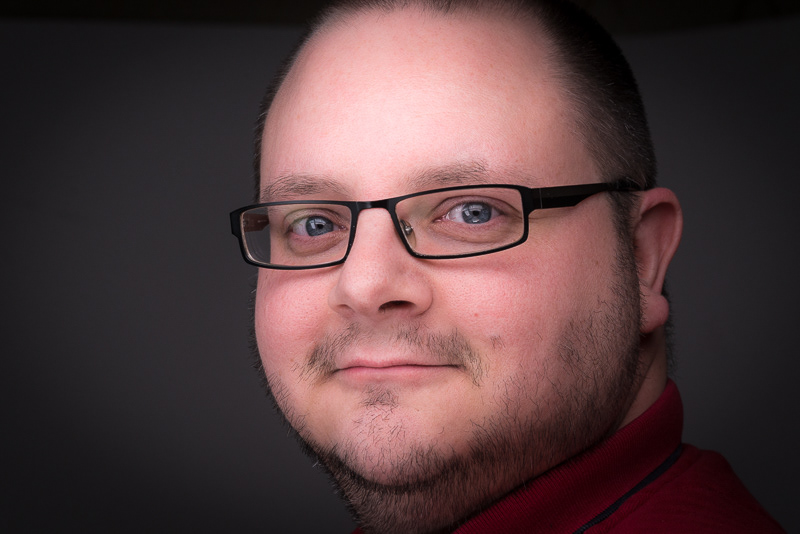 About Thomas "Tom" Branch
I'm a headshot and portrait photographer based in Louisville, Kentucky.
I do love to travel so do not let my location stop you! Im always up for a good road trip and for meeting new people.
As a visual story teller, I love to capture the story that is You! I work with you to learn who you are and work to bring out your best. Capturing those moments bring out your story.  
I strive to cultivate and engage not only the session but with you, most importantly. This is my passion and has been for years. I love finding ways that I can use my passion to help others reach and live theirs as well.